FA Sports - your choice for sports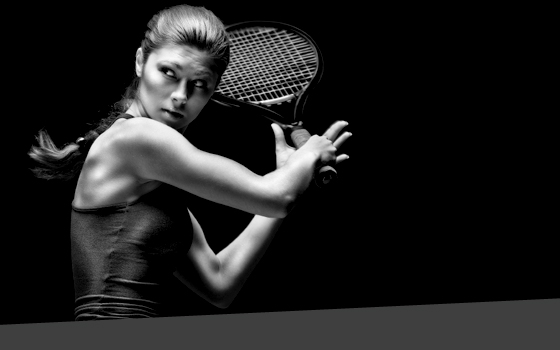 NEWS: wheels for road race bikes
25.02.2019 Portfolio extension with cycling components!
FA Sports provides from now products and parts for bicyles. The focus is on wheels for road race bikes. Additionally other products for cycling and race cycling will be added.
NEWS: easy to use
Feb 1st, 2019 New Manuals!
» Check our free downloads:
New FA Sports training guides and manuals available.
» Downloads: Manuals, assembly instructions, guidebooks, training programs, illustrated exercises and much more.
» Fitness Guides: Guidebooks and useful tips around the topics of fitness and nutrition.
» Video Gallery: Take a look at our brand new video gallery with a bunch of new workout exercices.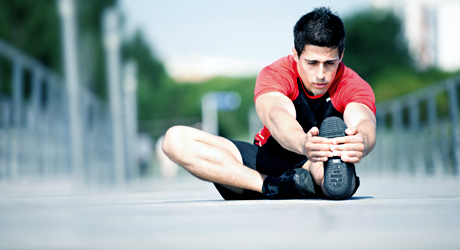 Bestseller

More about the FA Sports bestseller. »»