under construction!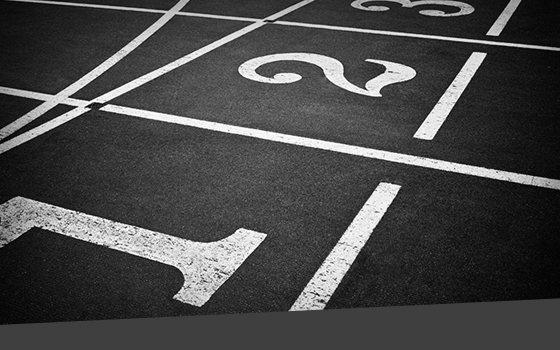 Sorry!
Unfortunately, this site is still under construction.
For any questions or suggestions, please send us an e-mail to
service@fa-sports.eu
.
One gift for one rating:
1. Buy a FA Sports product on amazon.de.
2. Request a code for the review.
3. Write the amazon review and add the code.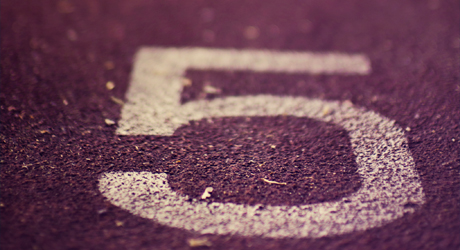 Bestseller

More about the FA Sports bestseller. »»