FA Sports - FAQ
Frequently asked questions
Any Questions?
Do you have any other question?
Please send us a message to »
service@fa-sports.eu
, we will answer you as soon as possible.
» Downloads: Manuals, assembly instructions, guidebooks, training programs, illustrated exercises and much more.
» Fitness Guides: Guidebooks and useful tips around the topics of fitness and nutrition.
» Video Gallery: Take a look at our brand new video gallery with a bunch of new workout exercices.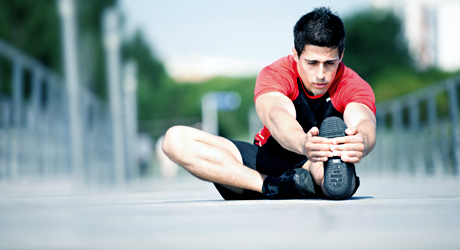 Bestseller

More about the FA Sports bestseller. »»